"Olive tree,
the cretan's land sacred
tree.
The domestic cultivation of olive trees began in Greece and specifically in our island, Crete.
The fruit of this sacred tree, the olive, was always a symbol of struggles, prosperity, peace, fertility and euphoria.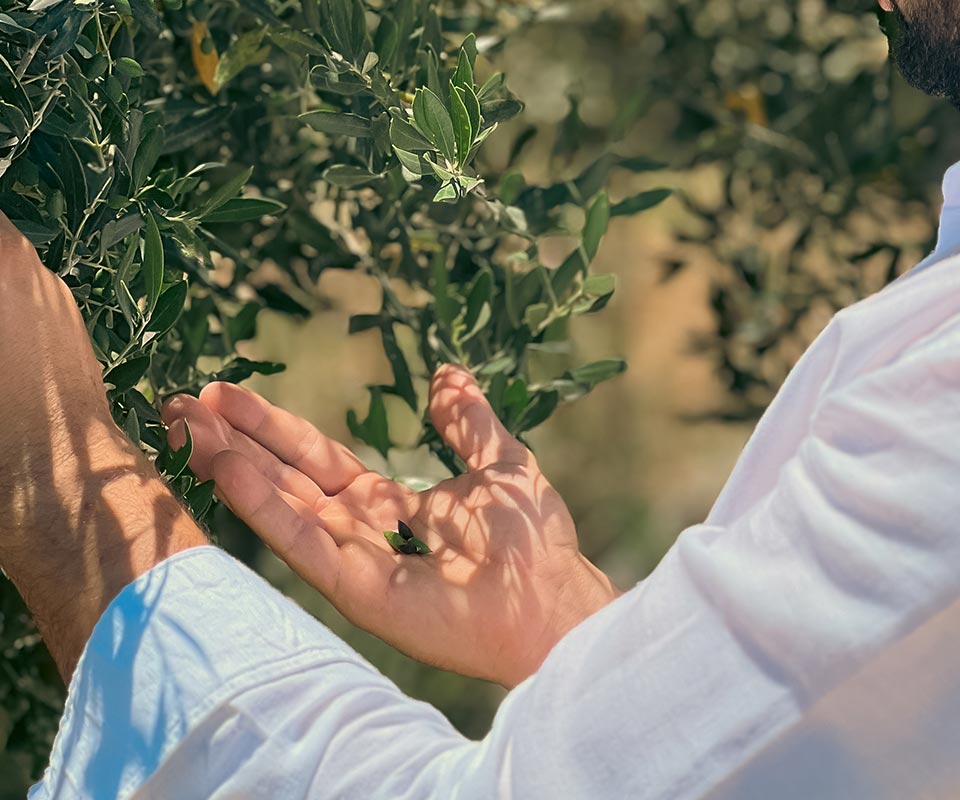 We follow environmental friendly rules, cultivation procedures and fruit's processing, which preserve the organic label and the high quality of the multi award winning extra virgin olive oil of our place and not only.
Our promise is to make valuable use of the natural and precious fruit of the cretan land while we create high quality olive oil.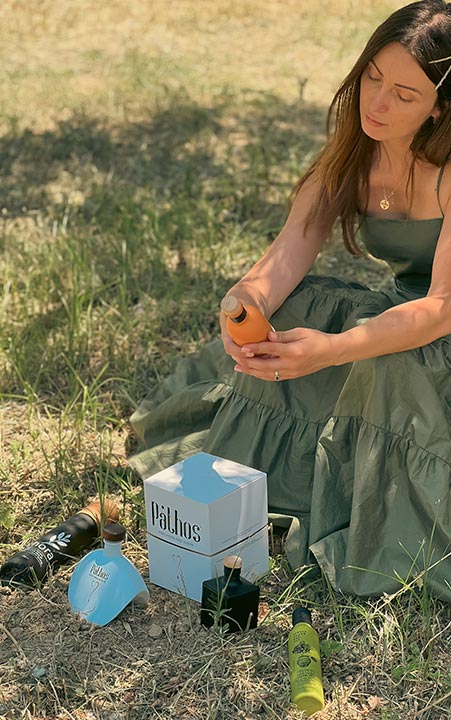 Nested inside the valley known as the "Tub" of Mirambello, very close to our base, our organic farm is located. A you can understand from the name of the valley, it really looks like a tub where all the enrichened with elements waters from the water sources of the mountains around, including great trace minerals and metallic nutrients, end up in this valley. As a consequence, these waters flow in the farms of the area, getting deep inside the ground and absorbed by the roots of our olive trees.
"Kokolakis Family" business established in 1974, in the traditional village Limnes, which is in the outskirts of Agios Nikolaos in Crete. Here, inside the olive groves of the area. It is about a family business of olive oil making, friendly for the environment and with sustainable development. Our history began three generations back in family, when the vision of our grandfather Dimitris Kokolakis for an easily accesible olive mill, which would be very close to his and his fellow villagers' olive groves that are located in the wider area, came to life.